Do you have someone in your life that seems to have everything?  We scoured the web for a few unusual gift ideas that might fit the bill.  Most of these were found at US retailers but some ship internationally.  You can probably find similar items in your area.
Under 100 USD
See the world through your pet's eyes with this collar attached camera from Mr. Pet Cam.  Who is your dog making friends with through the backyard fence?  Is he eating things he shouldn't?  How does your elusive cat spend her day?  Are the neighbors feeding her?  The Pet View Camera gives you up to three hours of recording time to find out.
Sunvalleytek 4GB Bluetooth Sunglasses and MP3 Player
They say Bluetooth earpieces are passé so how about these sunglasses with a full headset and MP3 player?
Star Wars Storm Trooper Bathrobe
Who doesn't have a Star Wars fan in their life that would love to have this comfy bathrobe?  We admit this isn't for everyone but this would be a nice surprise for biggest Star Wars fan in your family.
If your child is addicted to video games, here's a way to get their eyes off the screen once in a while.  These graphics are sure to inspire achievement although it might be on their game boy and not in school.
This is a great idea for the trucker in your life or anyone who spends time out in the cold and needs to stay connected.  These gloves keep your hands warm and simulate the touch of your fingers on a tablet or phone.  No more freezing hands when they send that text or respond to email.
Need a gift for your less than dexterous pal?  This gadget projects a keyboard on any flat surface which makes it ideal for your sausage-fingered friend.
Wonderful relief from those long hauls!
Remote Control Rolling Beverage Cooler
Your friends will impress with this remote control beverage cooler.  They can send you a drink from the other side of the pool or rec room.  Works on all types of surfaces.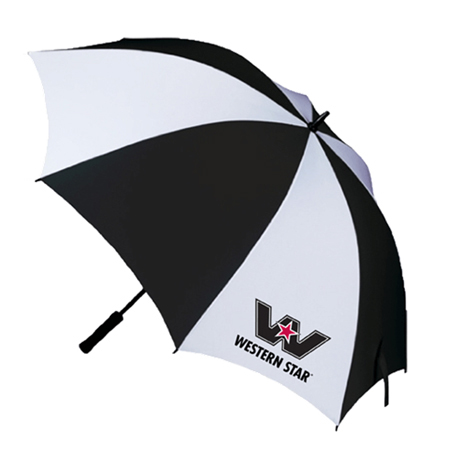 Your favorite golfer will appreciate the style of this great golf umbrella.
Under 200 USD
For the aspiring musician in the family, a fun way to learn guitar with an iPad.
Here's a way for your aunt to show off all those photos and videos from her iPhone.  This mini projector pops on to an iPhone so the whole family can view her cat videos.
Here's a way to stay in shape on the road.  This compact elliptical trainer can travel with you so you don't have to skip your workout when you're traveling.  It's easy on the joints and gets your heart pumping after sitting idle all day on the road or in meetings.  This gift is only for someone you know really well or you might send the wrong message!
Iceless Cooler for the Truck, Van or RV
Keep your beverages cold without the mess of melting ice when you're in the truck or on vacation.
Here's one for the executive in the family who is always searching for ways to improve.  This modern take on a book-of-the-month club sends the top business ideas from the most respected authors to your friend so they can stay on top of the business world.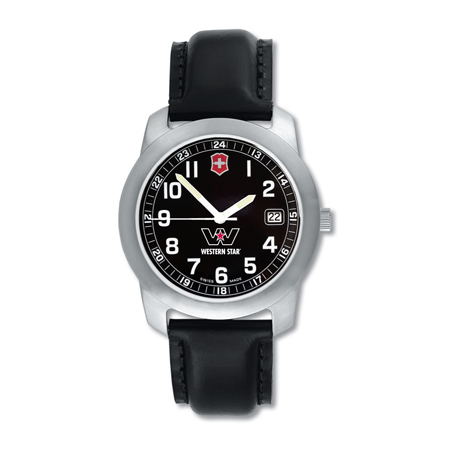 Just one of the many great gift ideas from the Western Star store.
Under 300 USD
A favorite of athletes, truckers, and anyone who is on the road, a Slingbox allows you to control your TV from anywhere in the world as long as you have an internet connection.  Watch the shows you're recording on your DVR or catch the latest Homeland episode live.  It's just like being at home watching your favorite shows on your own TV.
SiriusXM Lynx™ Wi-Fi® Enabled Portable Radio
SiriusXM radio is a favorite among truck drivers and commuters alike.  But what if you don't drive the same truck all the time or have more than one vehicle in the family?  This portable radio provides the ability to take your favorite music and shows anywhere.
These digital camera binoculars are ideal for the sports enthusiast in your life or anyone who wishes to see the action close-up and snap a high quality image at the same time.
We hope you've enjoyed our list and let us know if you think you know the perfect gift for that hard-to buy-for-person that everyone seems to have on their list.